Get a Sneak Peek of the Hard Rock Riviera Maya Before it Opens!
If vacationing with The String Cheese Incident for four days in Riviera Maya, Mexico doesn't get you excited enough, these renderings of your dream vacation's digs will!
The Hard Rock Riviera Maya is set to open this winter, and with Tropical Nights' International Incident scheduled for February, you'll be one of the first to enjoy its rockstar luxury.
Get a sneak peek of how you'll be living like a rockstar this winter below:
The Beach:
Let's start with the most important part — the beach. You know, the beach you'll be watching The String Cheese Incident perform live on — four nights in a row?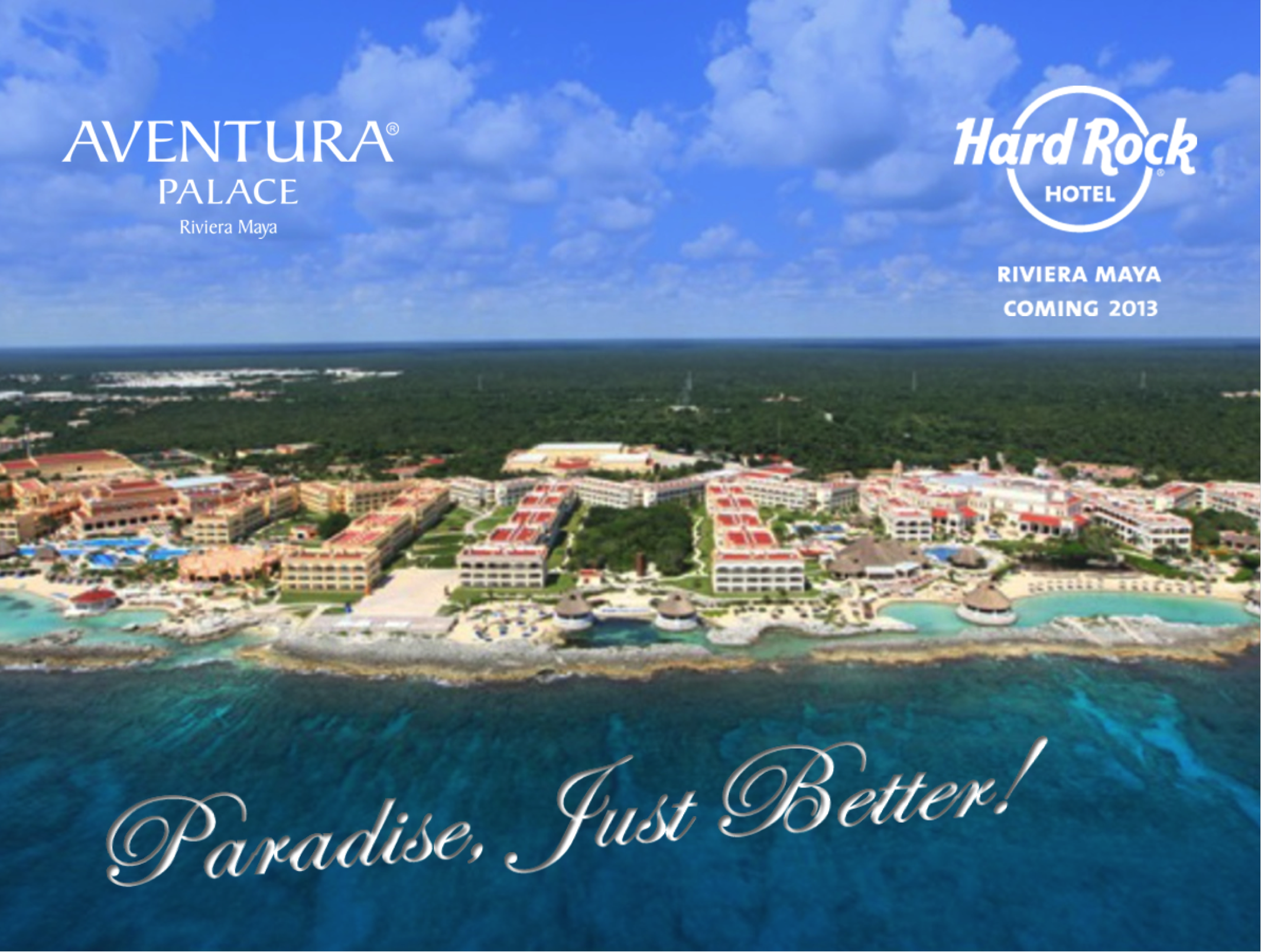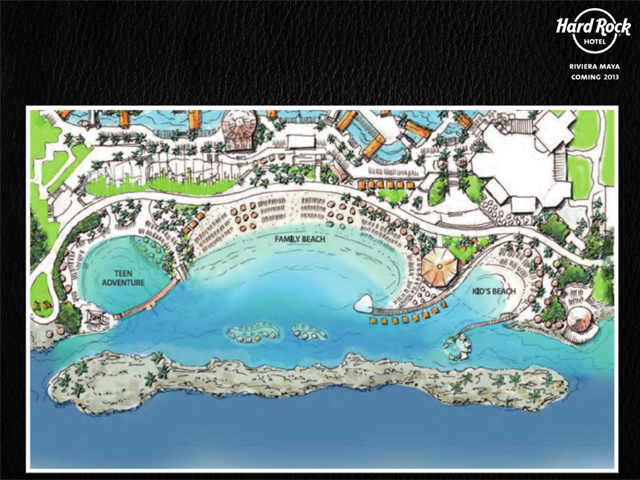 The Rooms:
Although we're pretty sure you're not going to be spending a lot of time in it, it isn't going to be easy to pry yourself from the rockstar luxury of your room: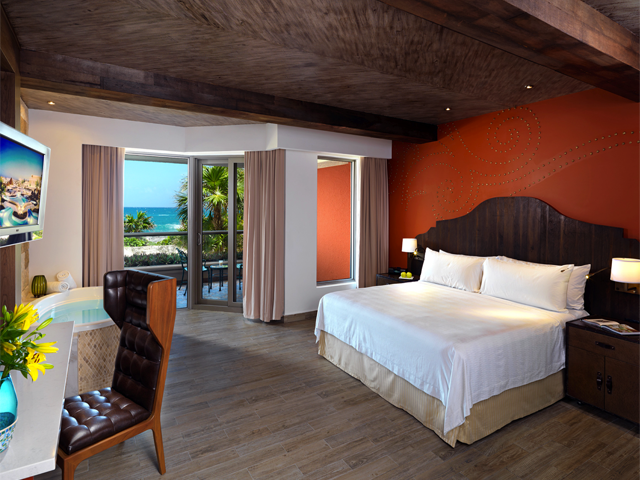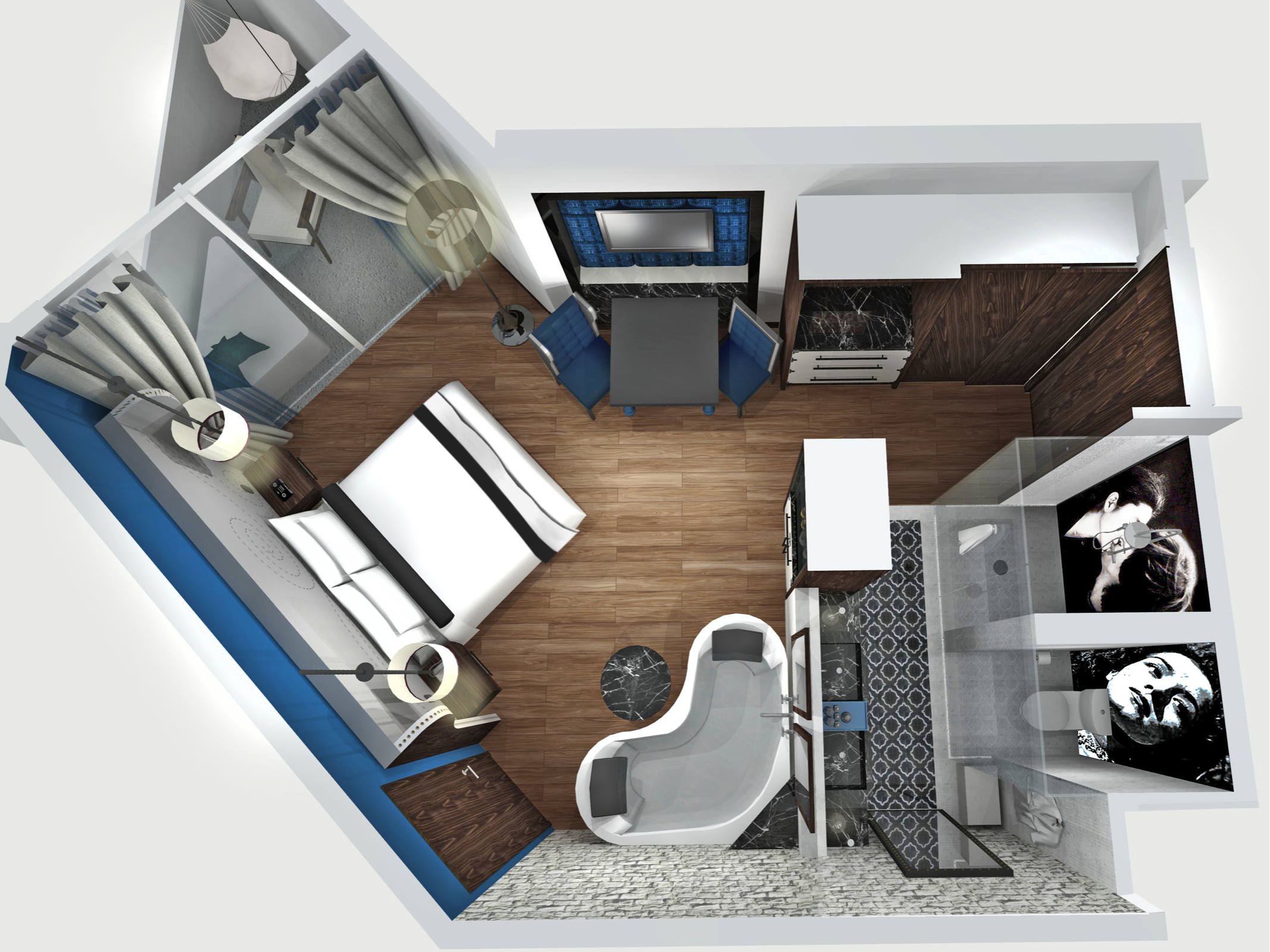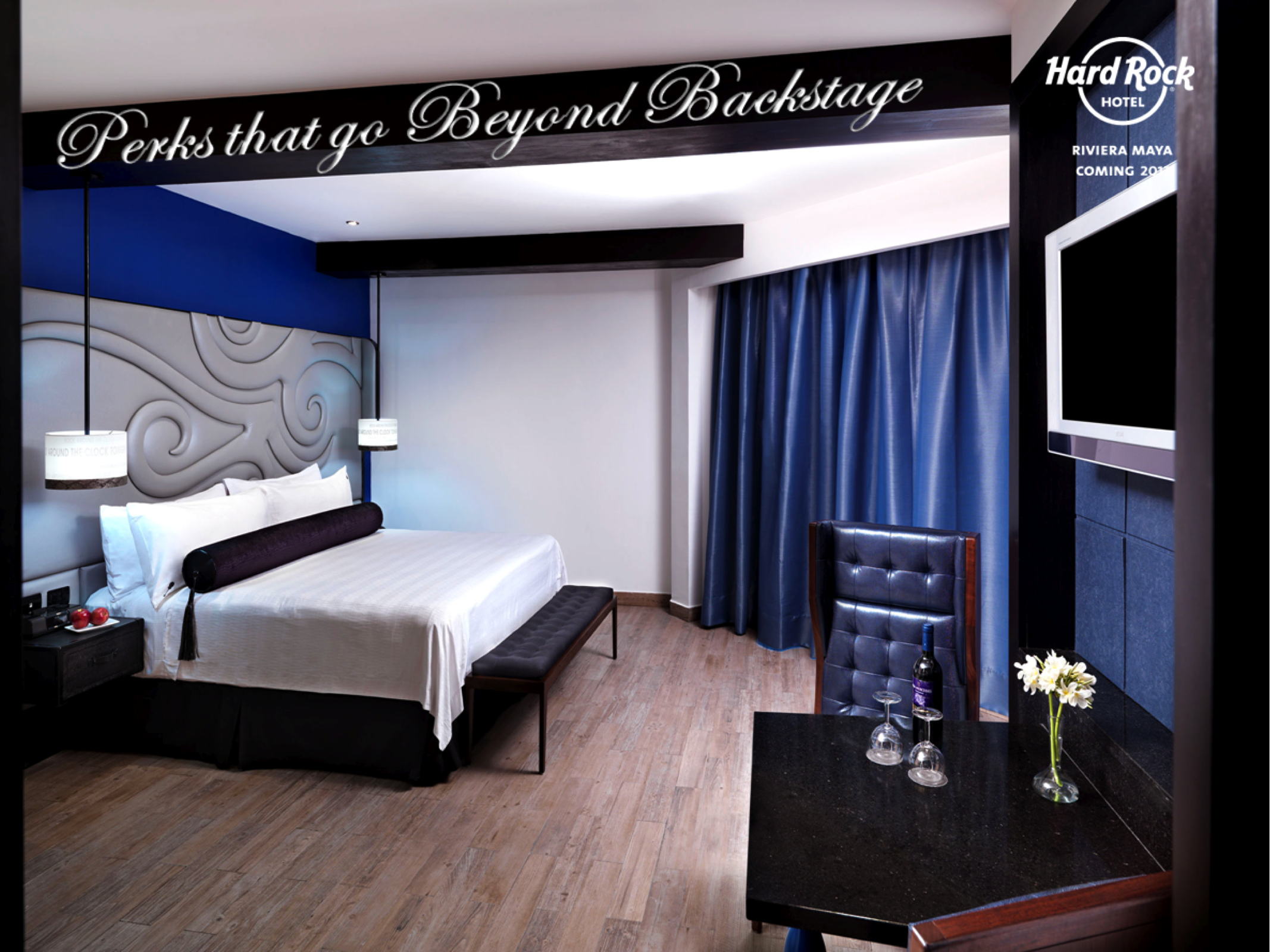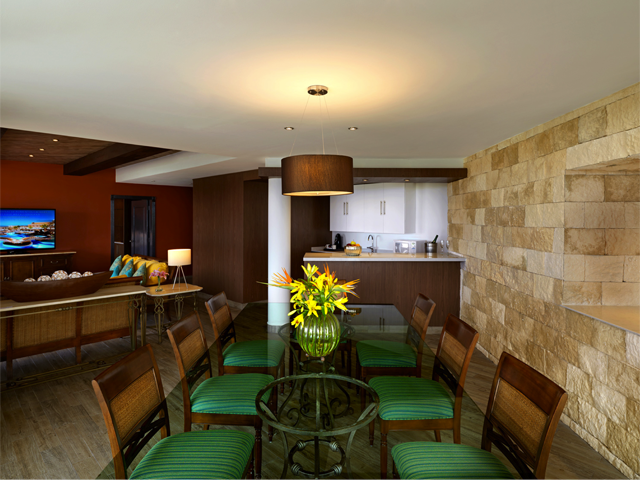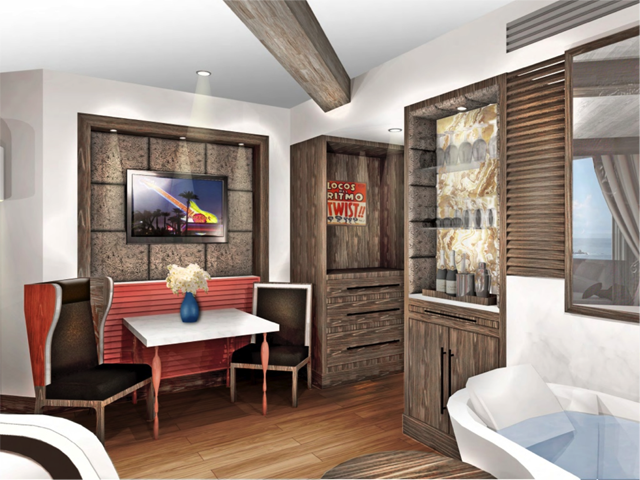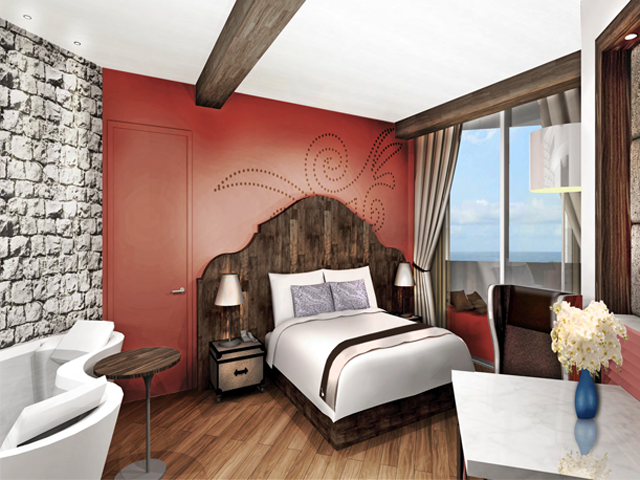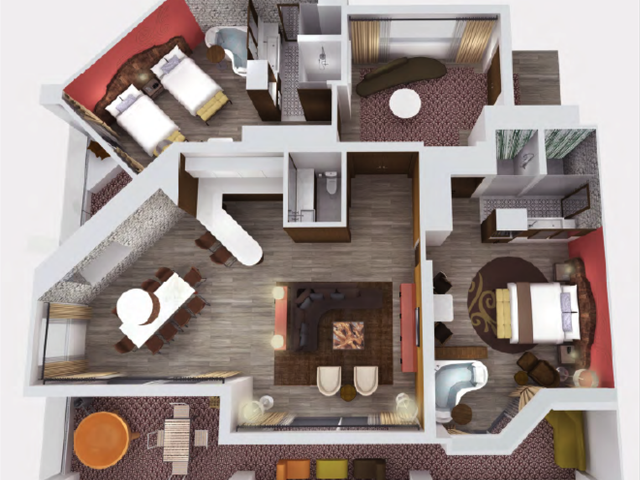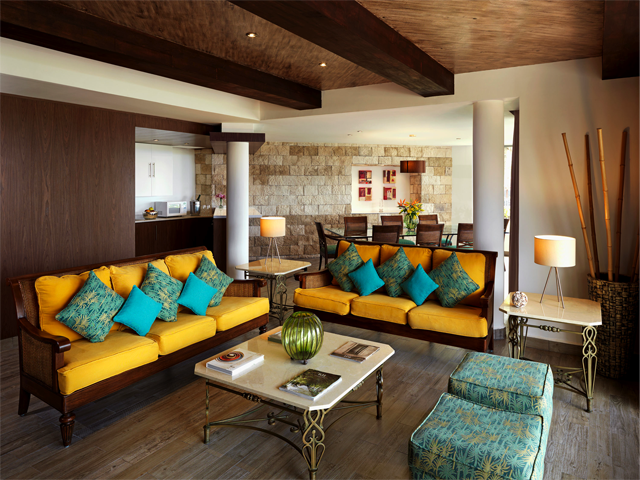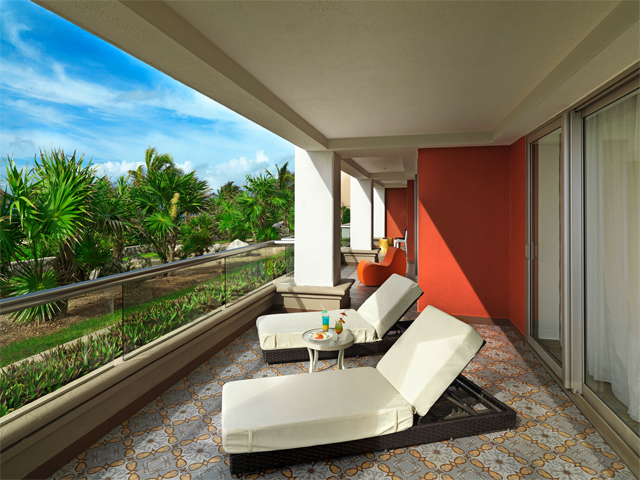 Live like a rock star in the Rock Star Suite: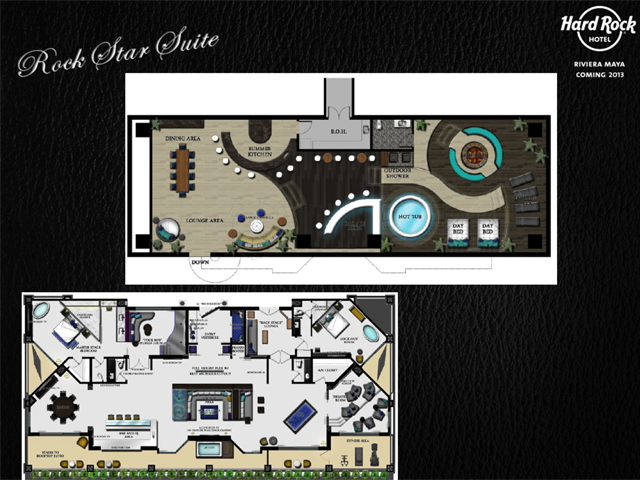 Where You'll Be Partying: