The String Cheese Incident Releasing New Album in 2014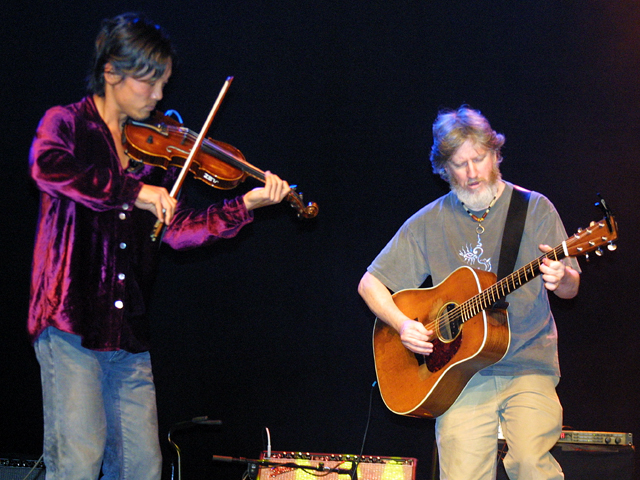 The world is only months away from a new studio album from The String Cheese Incident. The band told Jam Bands that the album will be released in early 2014.
Jerry Harrison from Talking Heads is producing the album.
The Denver-based band, which is celebrating its 20th anniversary later this year, said they've been working on the album since late 2012. It will be The Incident's first studio album since the release of "One Step Closer" in 2005.
"We just finished recording our new record so it will be great to continue playing some of our newer tunes, a few of which have been re-worked," keyboardist Kyle Hollingsworth said in a press release before beginning touring this summer. "Rehearsals in Boulder have been going really well. It's gonna be a fun summer."
A fun summer, indeed, followed by an equally fun winter, when we get a full The String Cheese Incident in Cancun, Mexico. For more information on The String Cheese Incident Experience, click here.